Meet BobaMate®
Our mission is to make drinking boba sustainably easier all while spreading the joy that this delicious drink can bring!
It first started with our love of boba but dislike of single-use plastics...
Our journey began when our founder, Galina, worked as a boba barista while in university. During this time, she was struck by the staggering amount of single-use plastic cups, straws, and lids being discarded after just 15 minutes of use. Galina noticed an absence of convenient reusable boba cups in the market, compared to the various reusable coffee drinkware products in the coffee industry. She recognized the challenges that came with standard tumblers and reusable straws, such as the inconvenience of carrying them, messiness, and the tendency to forget them at home. Thus, the idea of BobaMate® was born—an innovative 2-in-1 tumbler and water bottle with a built-in boba straw that reduces the chances of being left at home.
Our Boba Bottle is spill-proof, featuring a lid that keeps the straw hygienic and a built-in movable 360° swivel straw™, reducing the need to carry a separate reusable straw. The bottle's curved base funnels toppings towards the center, making it easier for the straw to pick them up with minimal movement. Through the launch of a Kickstarter campaign and support from over a thousand people, we were able to bring this idea to life and ship our boba bottles all over the world so that people can enjoy boba tea sustainabobaly without sacrificing convenience!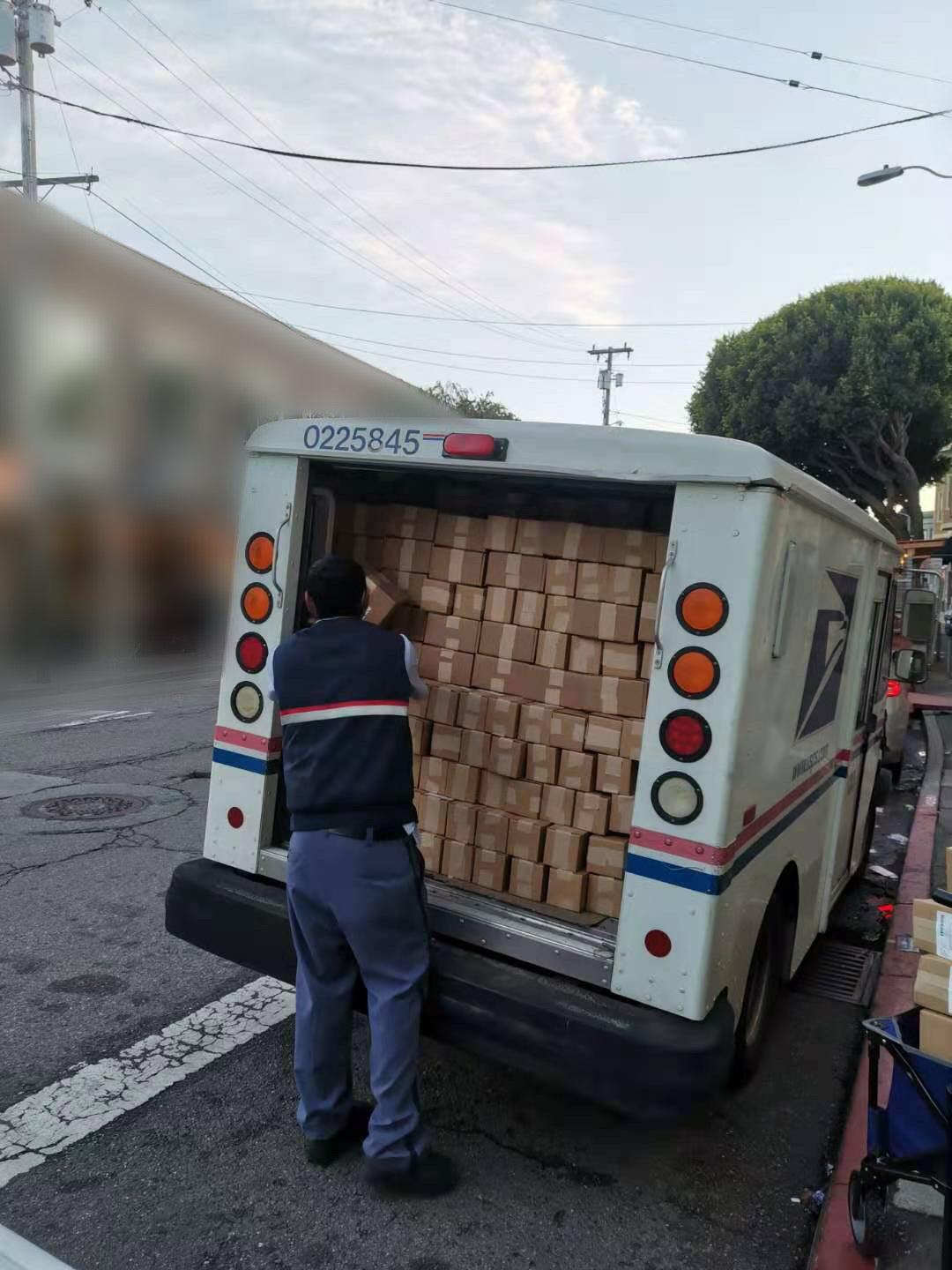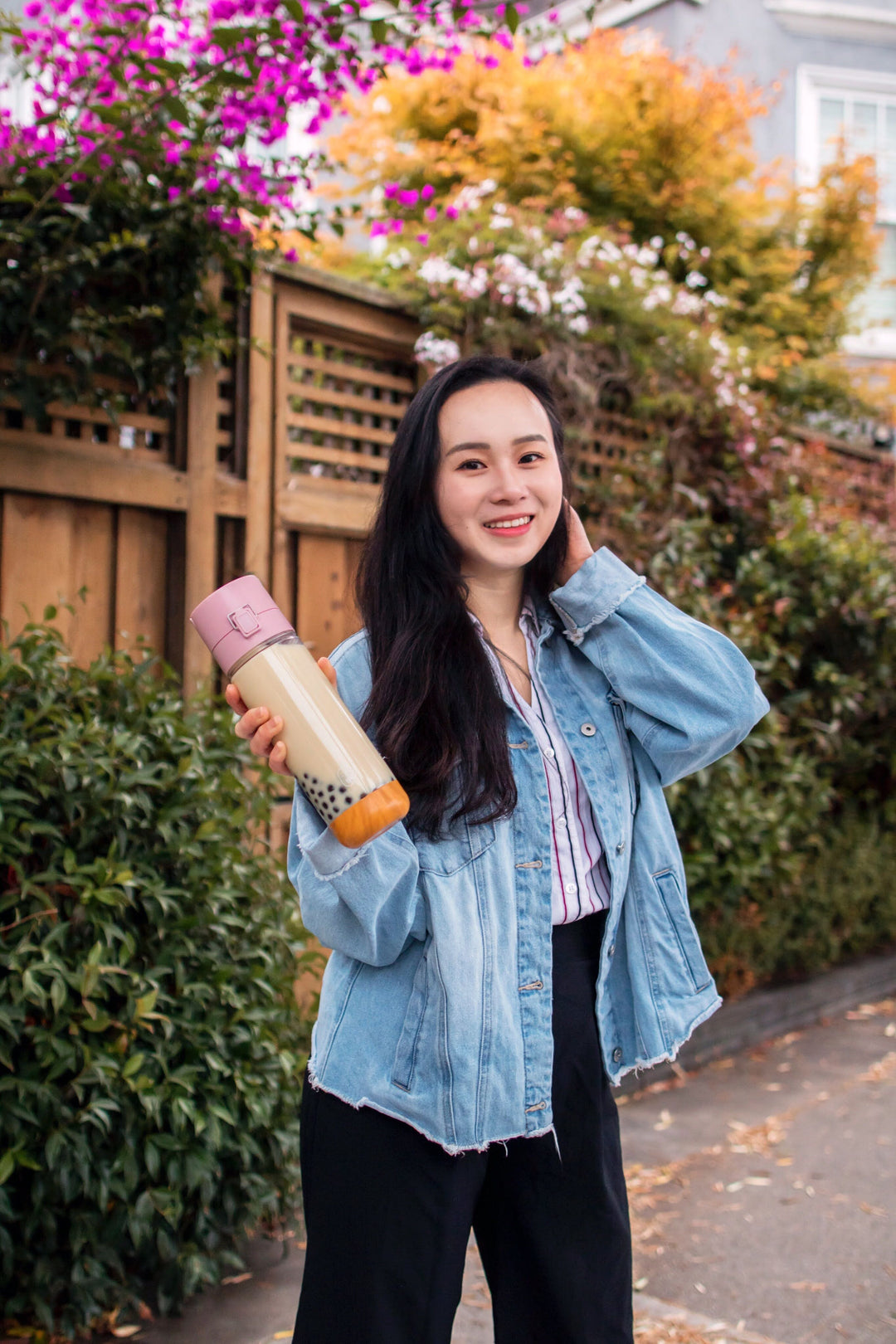 Then the pandemic hit...and we realized we wanted to do more.
During shelter in place, online delivery fees for 1 cup of boba was not pretty. So Galina began making a lot of DIY milk teas. However, they never tasted the same a store bought boba teas and was a hassle. Especially when it came to the boba since cooking cafe grade boba takes an hour, and the quality of instant boba came nowhere close.
That's when Galina started sourcing for quality ingredients for the next year from the motherland of bubble tea – Taiwan, with the star of the show being tapioca pearls that cook in 20 minutes but taste just like the shops. Her goal in mind was to normalize making boba at home just like how coffee is. 
We want to make having authentic Taiwanese boba tea accessible, all in the comforts of your own home. No more having to wait in line, or overpay for delivery fees for a cup of watered down milk tea. You can now be your own bobarista!
We've been featured on