Introducing BobaMate® DIY Boba Kits
Ready to unleash your inner bobarista?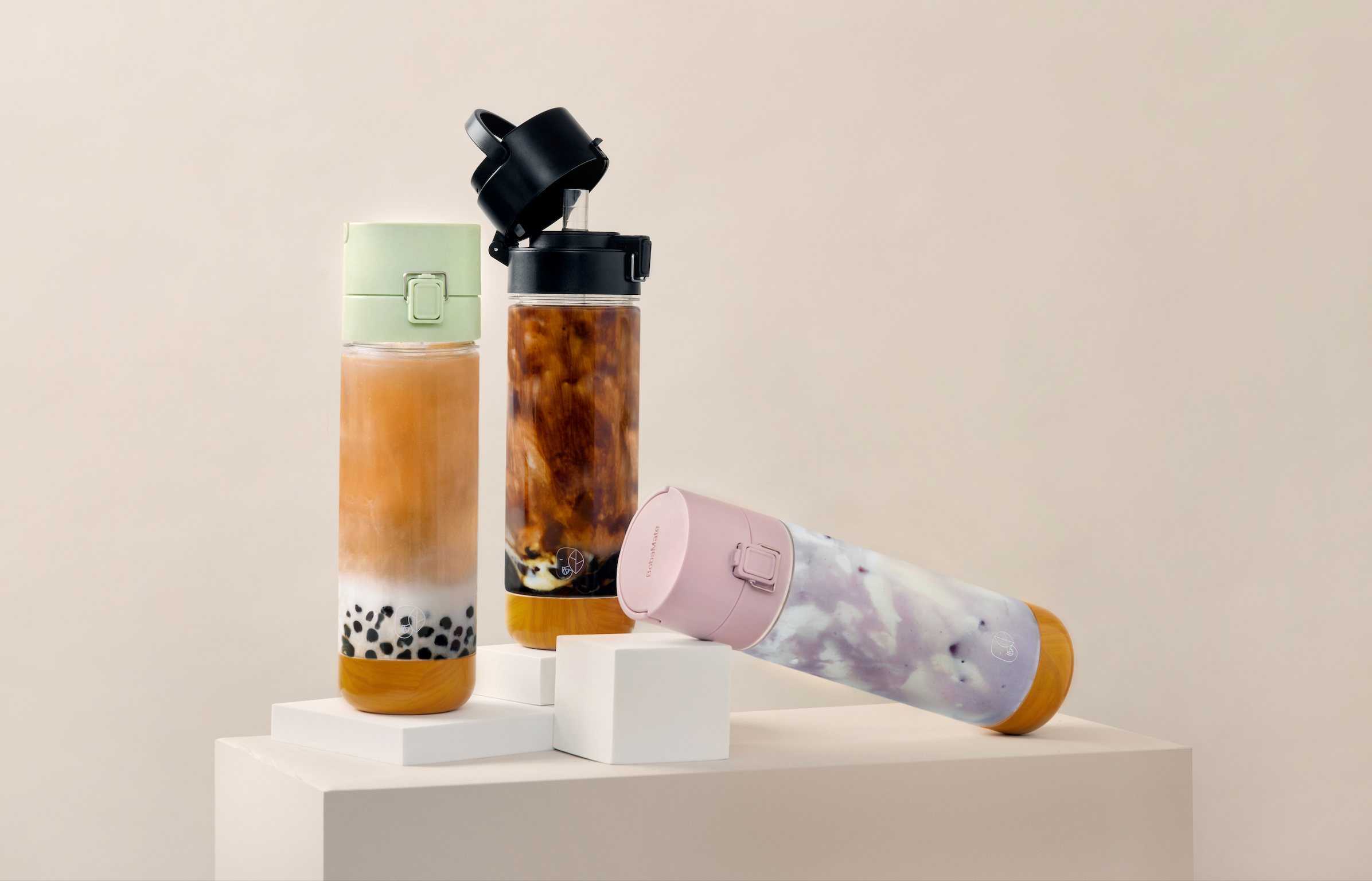 Meet our flagship product
The world's most convenient reusable boba cup
Coffee has been made at home forever, so why not boba? 🧋
Make your own cafe quality boba in 3 steps: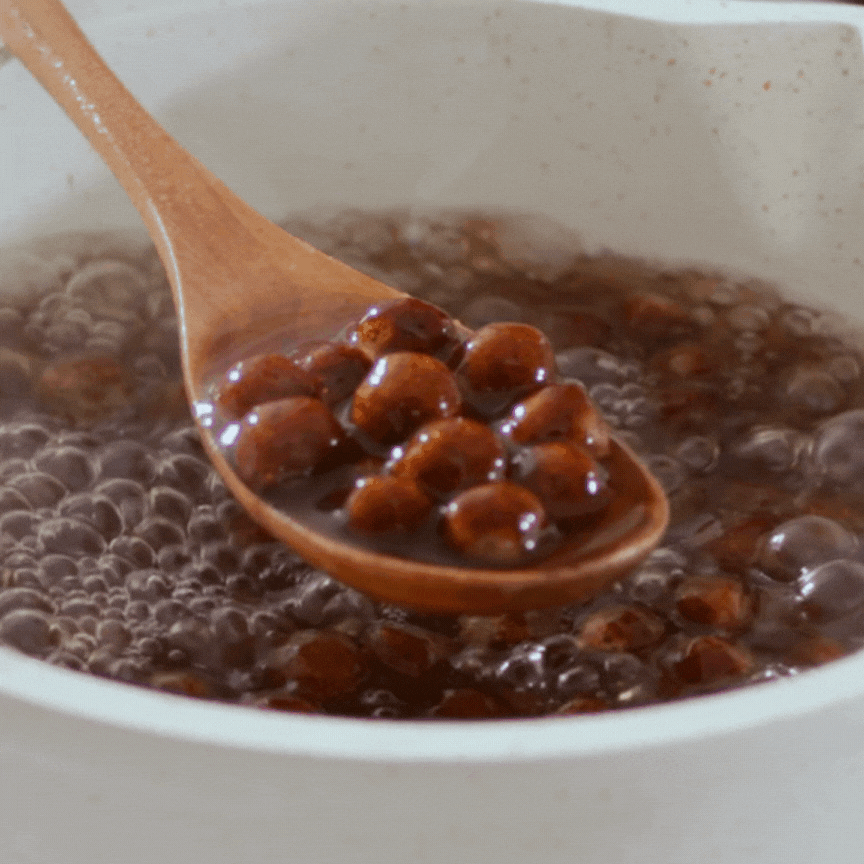 Step 1: Cook boba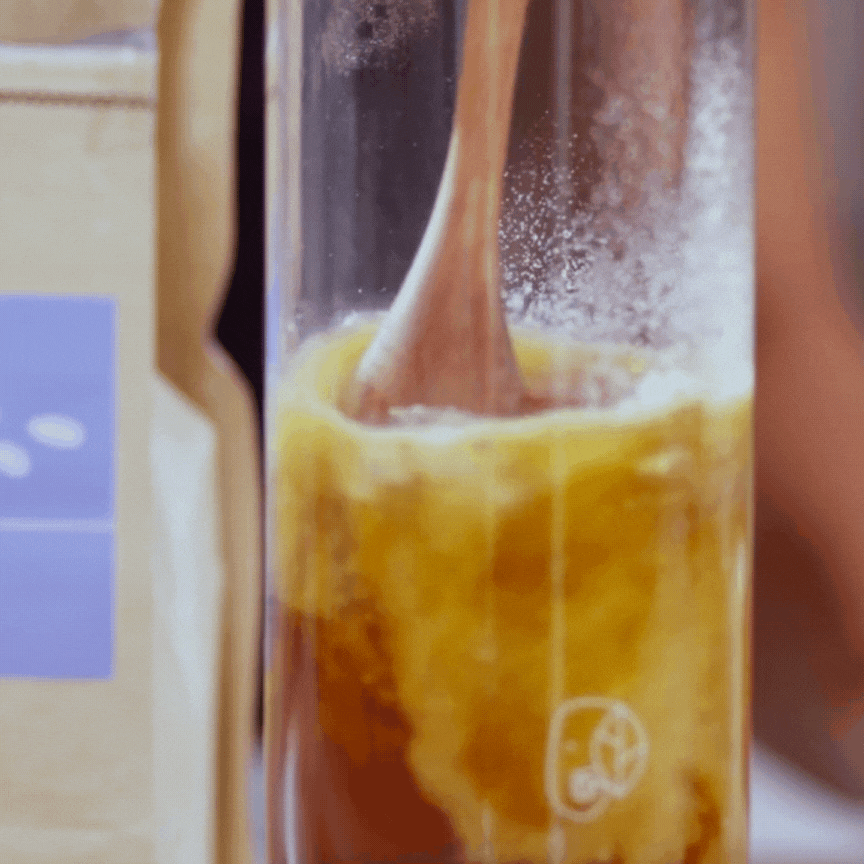 Step 2: Prepare milk tea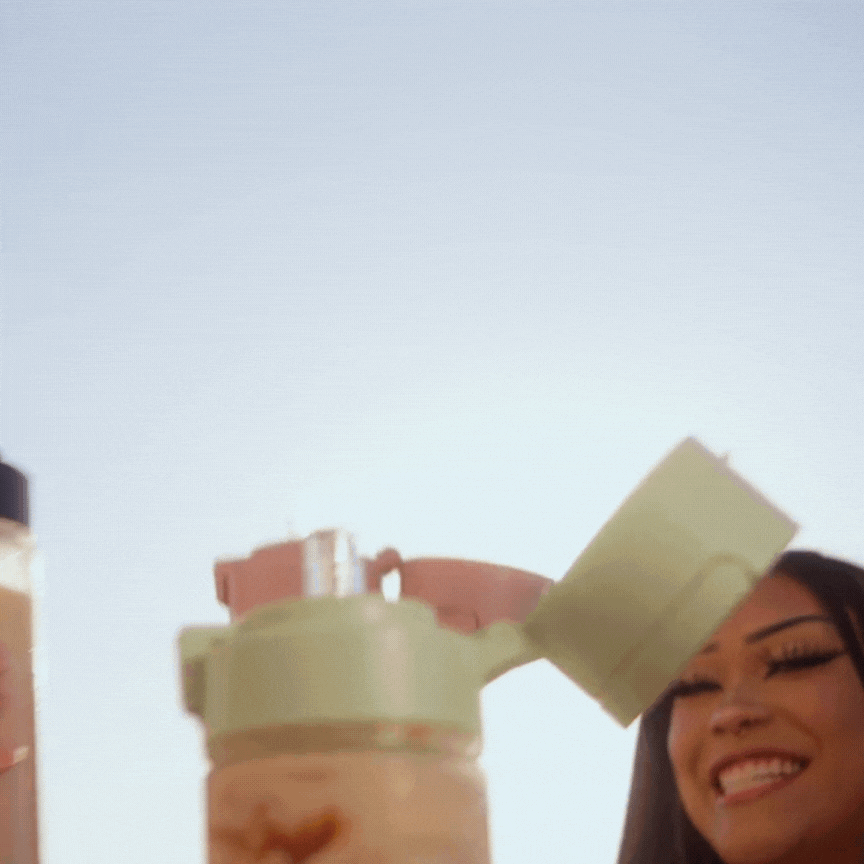 Step 3: Combine & enjoy!
Premium ingredients sourced from Taiwan, the motherland of boba 🇹🇼
We spent a year sourcing, tasting, and testing premium boba tea ingredients so that you can make delicious authentic Taiwanese boba tea in the comforts of your own home
Shop Boba Kits
Hear from our communi-TEA
★★★★★

"Delicious high quality tea. You can tell not only by the thoughtful packaging, but by the fragrance of the loose leaf tea. If you want something hand crafted and high quality, make a drink from BobaMate's Boba Kit."

Eric Chen

Founder of Sabobatage®
★★★★★

"The boba is so good! It's got that perfect bounciness that QQ. The tea is so fresh and the milky creamer is so good! Those brown sugar bits in there is amazing!"

Jasmine Pak

Buzzfeed Food Producer & Content Creator
★★★★★

"I am genuinely impressed that I was able to make boba in just 20 minutes! Knowing that it's this quick makes me want to make my own boba drinks at home more often."

Maggie Chui

Co-Founder of Asian Hustle Network®
Featured on