Whether you want boba for breakfast or midnight munchies, we got you covered 🧋☀️🌙
Make your own cafe quality boba in 3 steps: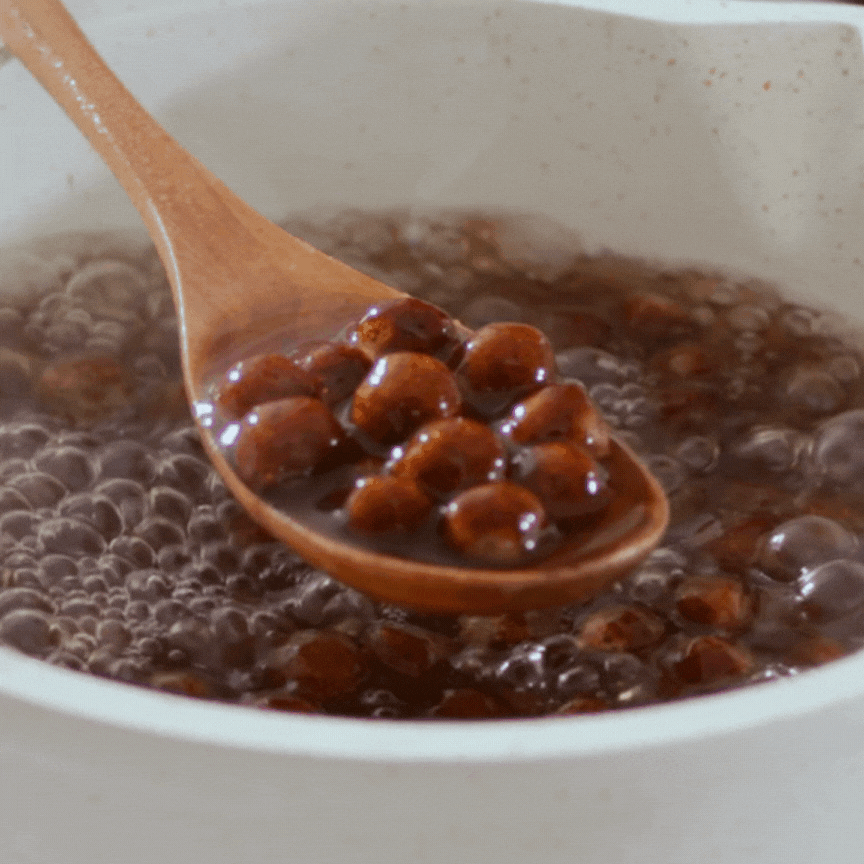 Step 1: Cook boba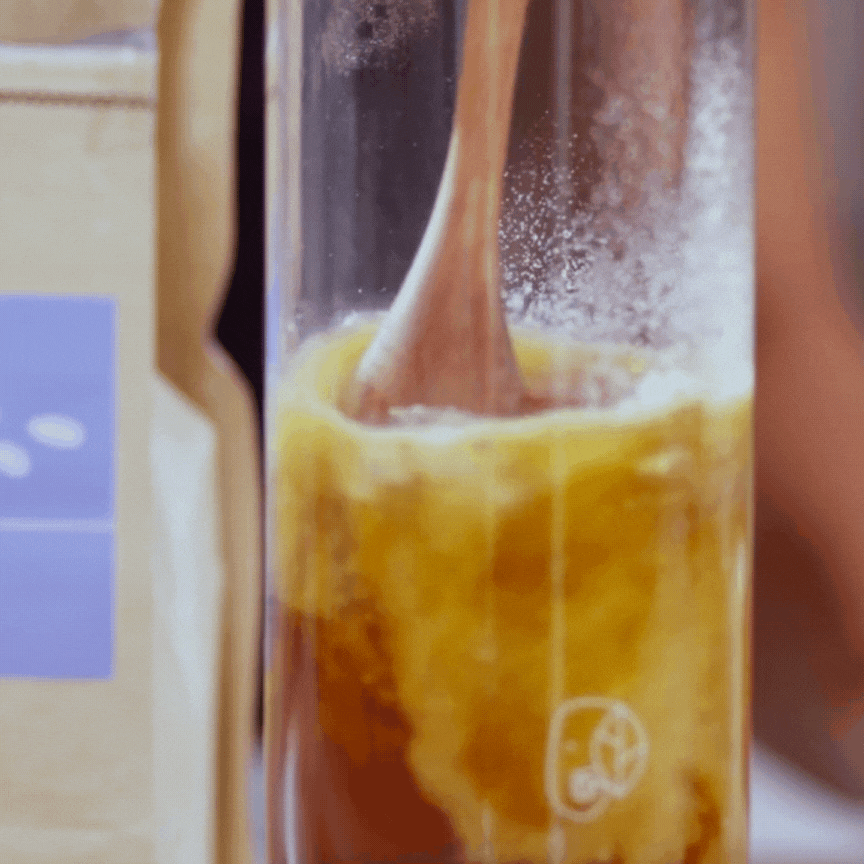 Step 2: Prepare milk tea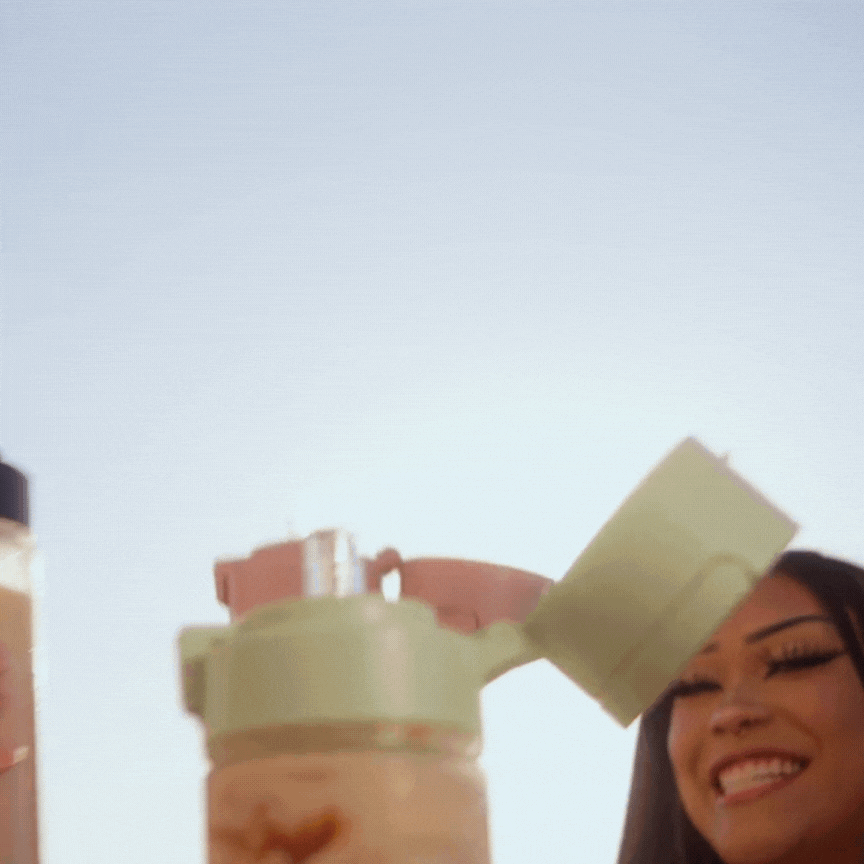 Step 3: Combine & enjoy!
⭐️⭐️⭐️⭐️⭐️
Jasmine Pak approved!
"The boba is so good! It's got that perfect bounciness that QQ. The tea is so fresh and the milky creamer is so good! Those brown sugar bits in there is amazing!" - Jasmine Pak, Buzzfeed Food Producer & Content Creator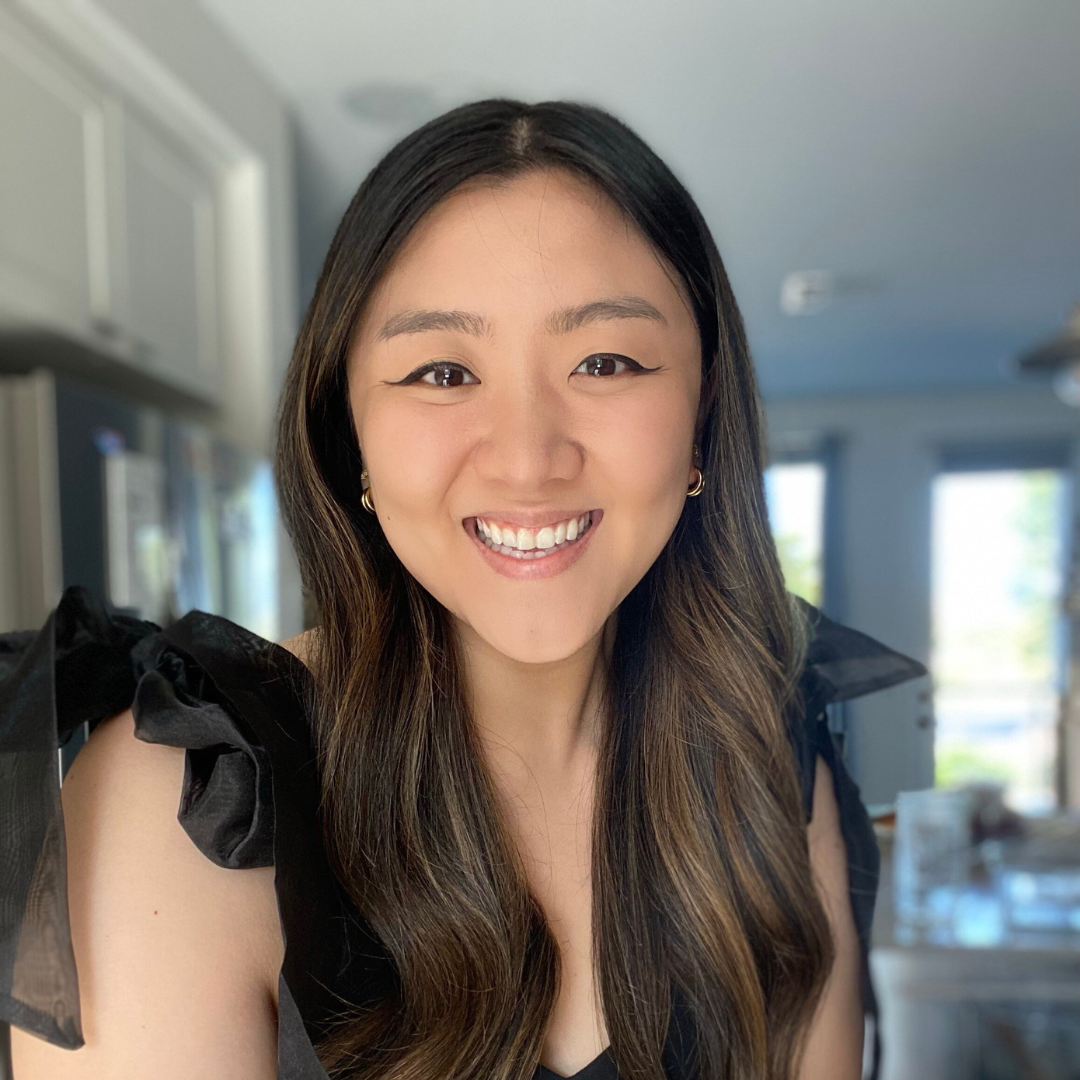 Premium ingredients sourced from Taiwan, the motherland of boba 🇹🇼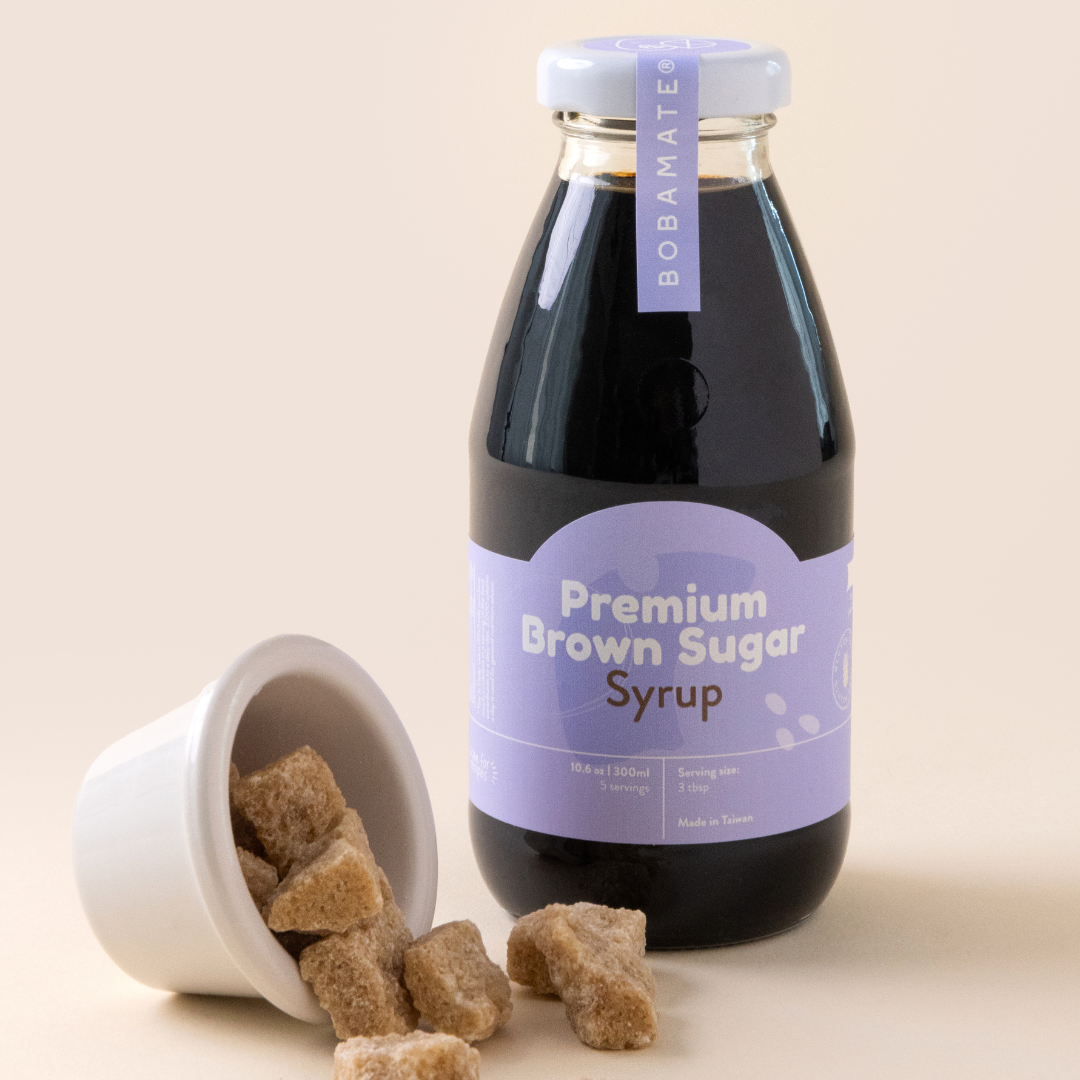 Brown Sugar Syrup
Our rich caramelized brown sugar syrup is dark, smooth, and irresistible. We made it extra thick, so it sticks to the walls of your cup, just like the shops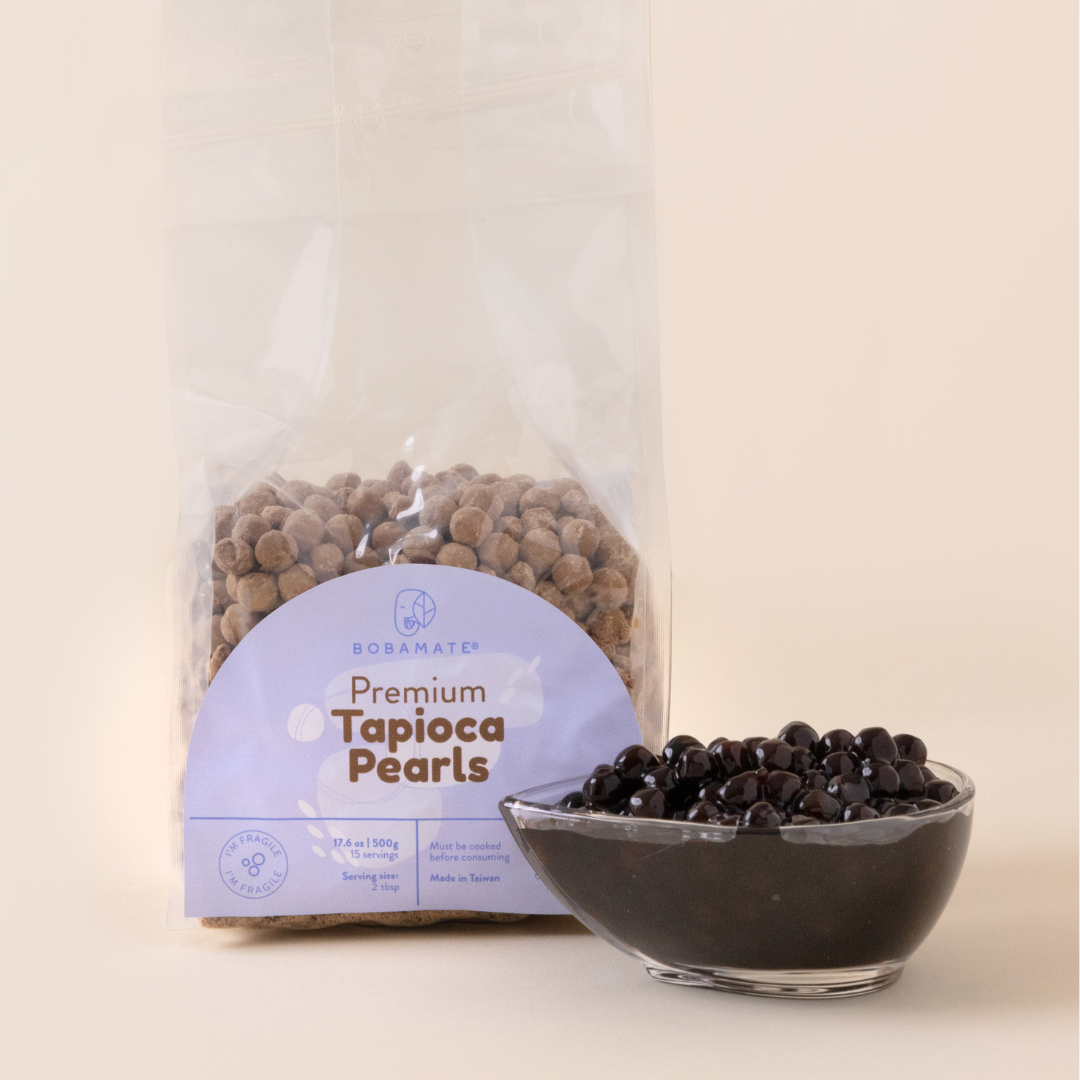 Cafe-quality pearls
Chewy, decadent, and just like the boba shops. These authentic Taiwanese made pearls are ready in just 20 minutes compared to other brands that take an hour to cook. Enjoy cafe-grade boba at home without sacrificing quality or time!
Yummy
This was a great box. I have lactose intolerance people in my life and they loved this with no bad stomach problems. Can't wait to get more.
Thank you for your kind words and support!